About Me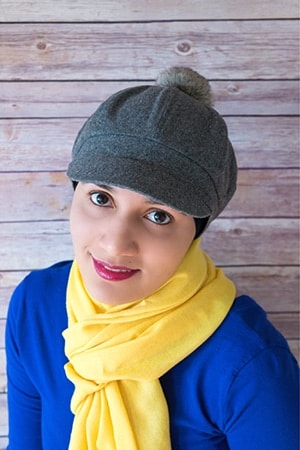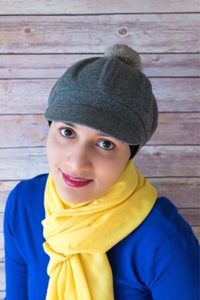 Hi guys! My name is Abeer and I am the face behind this one pot dinner recipe blog. I truly believe nothing brings a family closer together than a delicious home cooked meal.
You really don't need to be spending hours in the kitchen with these recipes that genuinely come together in just ONE pot, whether it's a CrockPot, Instant Pot or a simple stovetop pot! All the cooking and mixing will happen in just that single pot! Moreover, many of these EASY one pot recipes are also amazing 30 MINUTE dinner ideas.
Let's face it: Who has the time to make complicated recipes that take hours anyways? Also, who wants to wash up numerous pots and pans afterwards? We all live busy lives. Use that extra time to do other things you love.
Whether you are looking for chicken recipes, beef recipes, vegetarian recipes, pasta recipes, healthy recipes or good old comfort food recipes, you will find them all here. I want to make this your number 1 source for the BEST one pot recipes ever! These recipes are all family approved and I hope you enjoy them as much as me.
As always, I love to hear from you.
Stay in touch with me through Facebook, Twitter, Pinterest and Instagram or send me an email at abeer @ onepotrecipes. com.
Just for fun, here are random facts about me:
I love cake decorating and somehow, it calms me down.
I hate the smell of BBQ sauce and it makes me a bit nauseous.
I love traveling!
I can't swim and freak out a little when I am on boat rides.
I LOVE garlic (which is something you will notice very quickly in my recipes…lol)
I have a wonderful hubby and 1 son who are are my "everything!"